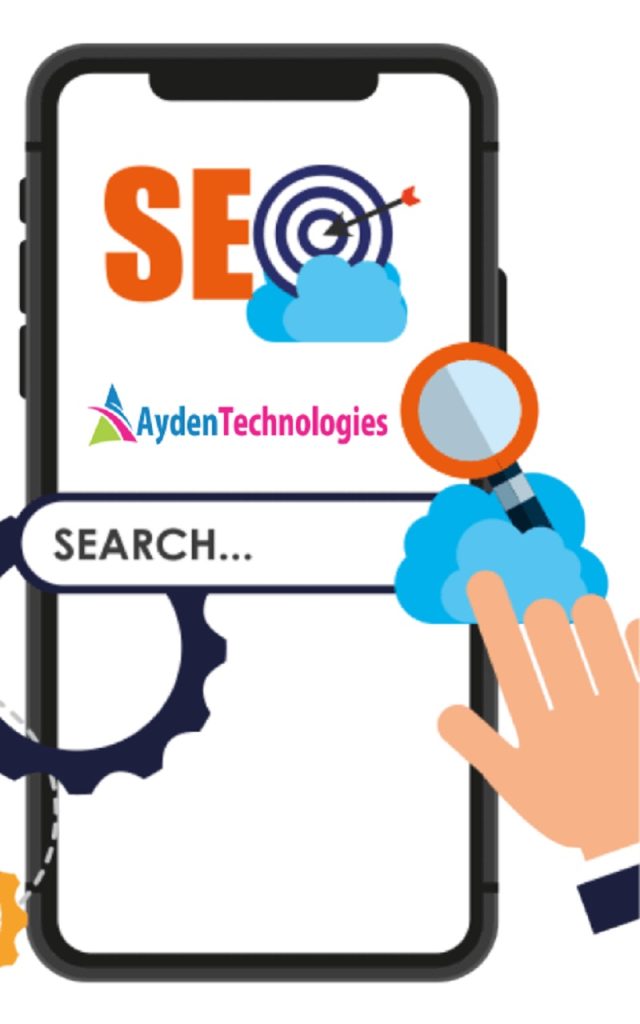 We've been honing our skills in web design and web development since 2009.​
In that time we've learnt that effective web design isn't just about you. t's about your customers too. So we take into account both sides of the story, creating the relevant web experiences that connect you to your audiences and help to build flourishing relationships.
Website, Mobile & Software Development Company
We're Ayden Technologies, a Web Design and Web Development Company based in Goa. Our industry experience and expertise allow us to consistently meet the digital needs of both startups and established businesses across Goa and the India.
We work with you, applying our knowledge to supercharge your branding strategy and help you to stand out from the crowd. What can you expect from working with us? A final product that we know both you and your customers will love!
We create digital experiences that excite and inspire
Ayden Technologies is a full service digital agency located in North Goa, India. We are a team of professional designers, developers, marketers and IT specialists combining our knowledge and expertise to create exceptional designs and strategies, tailored to your business's needs and requirements. Tell us about your goal and we'll show you how you can achieve it. Whatever your project, we'd love to be involved.