Quality Driving Independent Software Testing
Let us make your software development easier with our independent software testing service based in Goa India.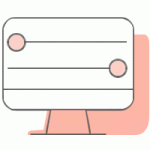 FULL STACK WEB DEVELOPMENT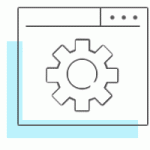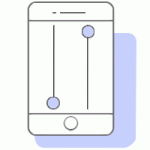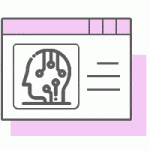 Independent Software Testing
Your Professional, Reliable and Independent Software Testing Partner in Goa
We provide an extensive range of fully managed test services from our India managed testing centre in Goa.
Our dedicated testing experts are equipped with all relevant human and technical resources to take care of your software testing requirements. Our independent software testing ensures the delivered software meets your project requirements.
Our Features
Our awesome software testing features guarantee your business a smooth transition.