Launch Your Online Pharmacy Store
The Customisable Platform for Retailers Get Started today for ₹ 25000 Enhance your pharmacy business online.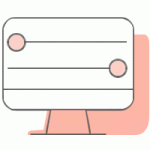 FULL STACK WEB DEVELOPMENT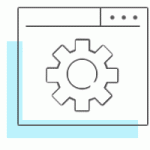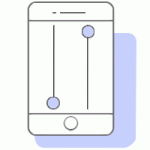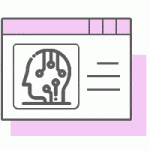 Start Pharma Retail and grow your business
Customise and launch your online pharmacy website to better attract buyers. Our flexible e-commerce platform can give your brand a competitive advantage. Our platform is fully integrated with a multifaceted search feature that helps customers to navigate your online store. A business of any size can use our platform to enhance their online store and enable customers to easily buy medicines online. Buy our platform for Affordable Price and if you need to customise, connect with our eCommerce expert developers/designers. Our experts will work with you to customise and fully integrate the pharmacy management system for better online operational efficiency.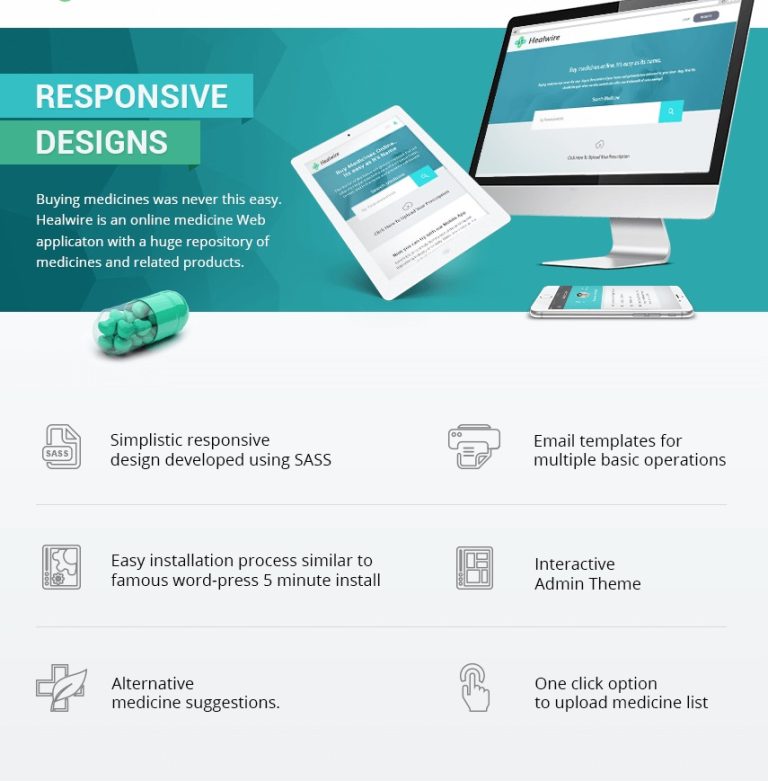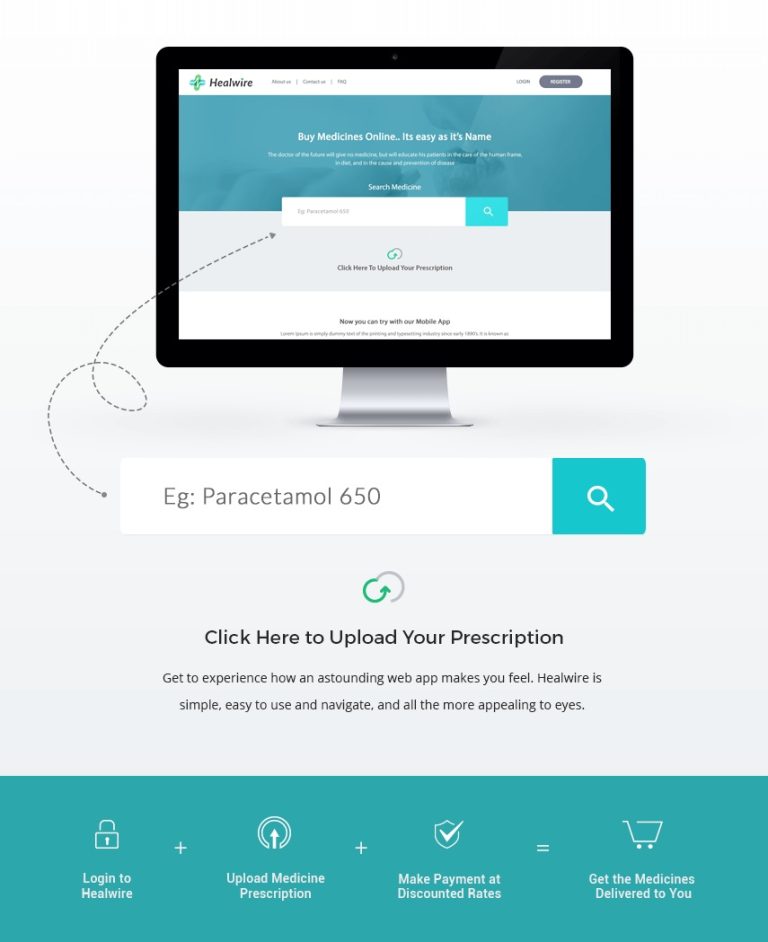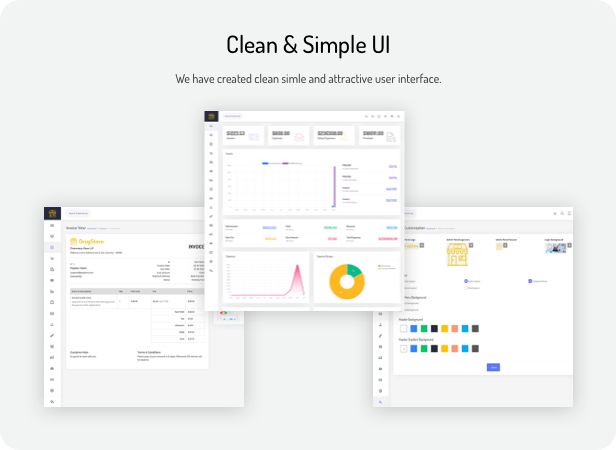 A fully functional & high-quality online platform to consult and order medicines.
Back-end platform for the client to monitor operations across the websites.
All built-in features, an e-commerce website needs:
Treatment listing
Check orders
Create invoices
View option for the list of customers who logged in
Generate sales/products/customers reports
Add promotions
Click and order facility
Delivery and Returns
Option for patients to auto-generate questions on a particular treatment with add/delete feature.
Integrated registration details for customers to quickly find the authenticity of the pharmacy.
Option for registered practitioners to prescribe medicines.