Launch Your Online Pharmacy Store
The Customisable Platform for Wholesalers Get Started today for ₹ 25000 Enhance your pharmacy business online.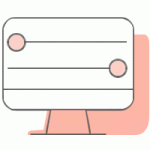 FULL STACK WEB DEVELOPMENT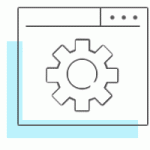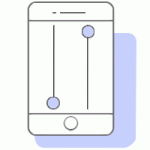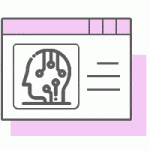 Pharmacy Web, Mobile Development Company
The future of eCommerce is promising, and to help you, we have created a complete online platform to build a profitable online pharmacy store. Replace the old management systems with an efficient platform that is simple for you to start and grow your pharmacy business. Our platform allows you to identify opportunities, optimise operational efficiency and stand out from the competition. This powerful platform can be seamlessly integrated into your current pharmaceutical system so that you can actively and efficiently manage your business processes. Buy our platform if your wholesale pharmacy is ready to expand into high-volume prescription dispensing. Our expert developers can work with you to design and customise the platform with all the features you need to create an online store.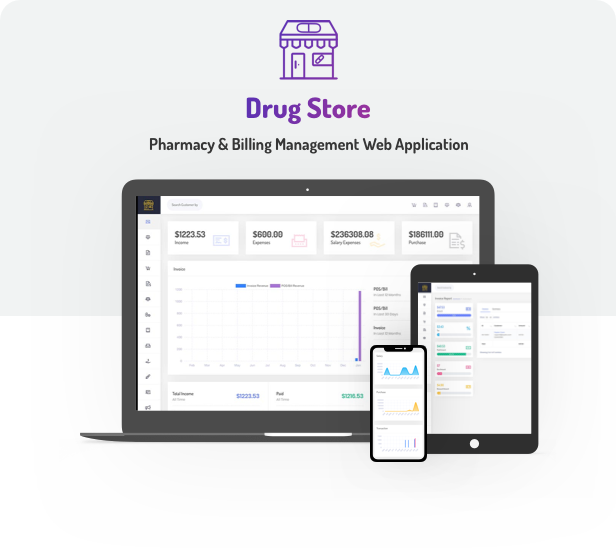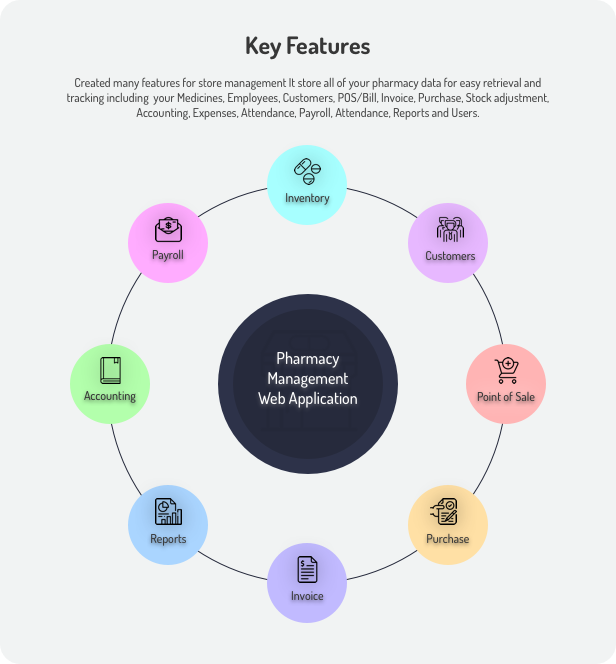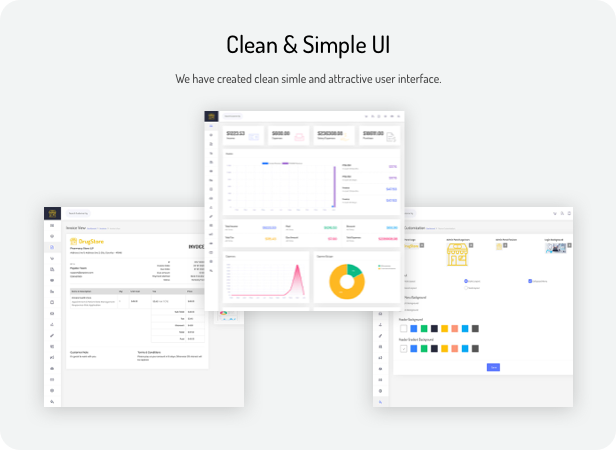 A cloud based platform that manages stocks, orders and customer payments.
An all-in-one back-end platform to monitor operations across different sites.
Login and create an account field for customers.
Monthly Account Statement.
Stock Management System.
Back order management system.
All the built-in features an e-commerce website needs;
Check orders
Create invoices
Generate sales/products/customers reports
Click and order facility
Delivery and Returns
Registration details, logo verification for wholesalers to check authenticity.
Settings for Wholesale Retailers to sell the items in wholesale.
Advanced PHP Language & Laravel Framework back-end system.
Track ledger of Customer & Supplier orders.
Accept payment through all major Payment Gateways in a secure manner.
Secure and archive all the data; encrypted and GDPR compliant.
Responsive designs to fit in tablets, laptops, PCs, and mobiles.