Powerful C panel Web Hosting with Guaranteed Uptime, Speed & Support
Harnessing the web has never been easier. Design Direct offers you revolutionary C panel web hosting solutions which are powerful, reliable, secure and surprisingly affordable.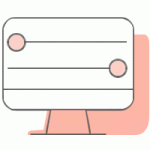 FULL STACK WEB DEVELOPMENT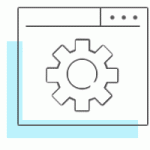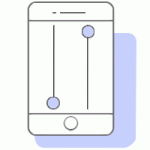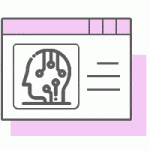 C Panel Web Hosting Service
Fast Web Hosting with an Intuitive Control Panel and Unlimited Bandwidth
Professional and reliable web hosting provider in Goa that provides unlimited bandwidth, backed by professional support.
Design Direct can provide you with a complete web hosting solution, whether you're a small business owner or an individual who wants to have a fully functional website for a small budget. We offer outstanding support, speed and flexibility in every aspect of our service.
Our Features
We bring you awesome hosting features delivering unparalleled website uptime.