Online School Management System
Build Your Own School Management System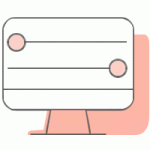 FULL STACK WEB DEVELOPMENT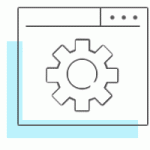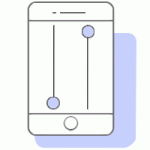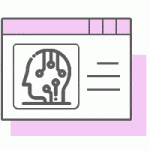 Online School Management System
The online school management system is built in Laravel, and Vue.JS (2.6.x), which is the most popular JavaScript Framework. The platform supports REST API and can be easily integrated with other applications. With less use of bandwidth, it improves user experience. With an efficient database structure, you are able to easily customise the applications to your preferences.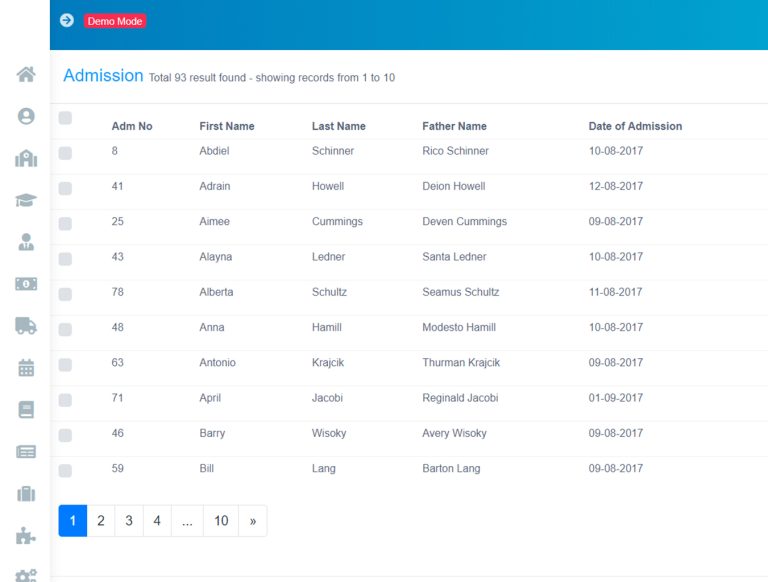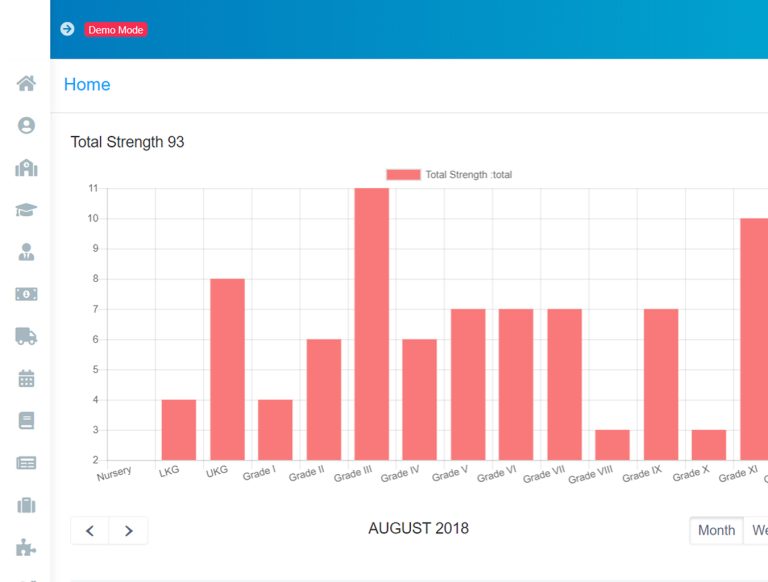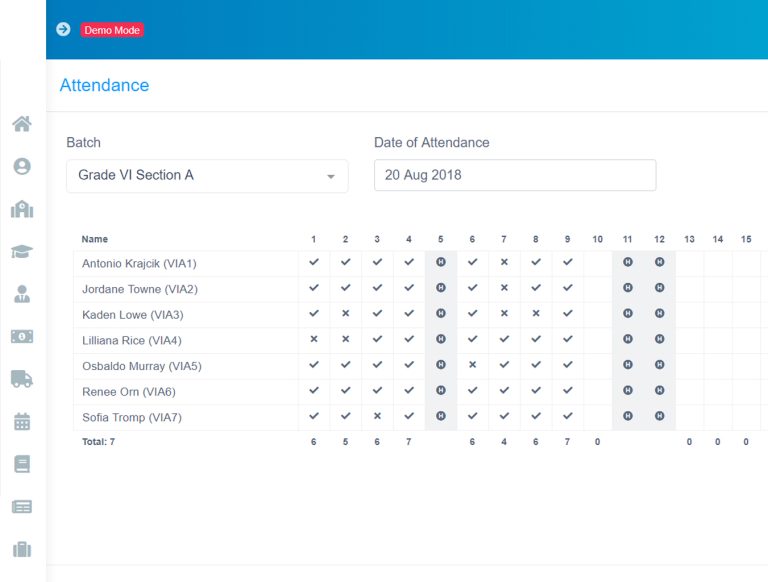 3 Steps Installation process.
Online and Partial Fee Payment feature.
School vehicle performance report.
Free/paid exams and exam series with detailed time analysis on each question.
Lesson plan assignment & notes.
Bulk upload of student data.
Clean & simple coding structure allows you to customise the application.
Enabling data migration.
Employee task & rating.
Subject wise attendance.
Library transaction reports.
Hostel inventory record & maintenance.