Build a Successful E-Learning Solution
On a Customisable Platform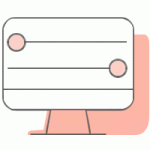 FULL STACK WEB DEVELOPMENT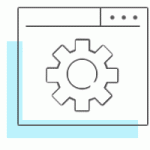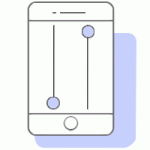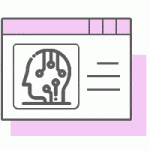 The E-Learning Platform
This platform is built on Laravel and the benefits is that it is a web system that allows you to access it from a PC, Tablet or Smartphone with an Internet connection. With a Web services API's ready you can integrate it directly to iOS or Android mobile applications. We offer skilled developers to help you customise the application to your preferences. The key to our approach is flexibility and rest assured our e-learning management platform can be shaped to your needs. It could be the key to unlocking the potential to new business opportunities.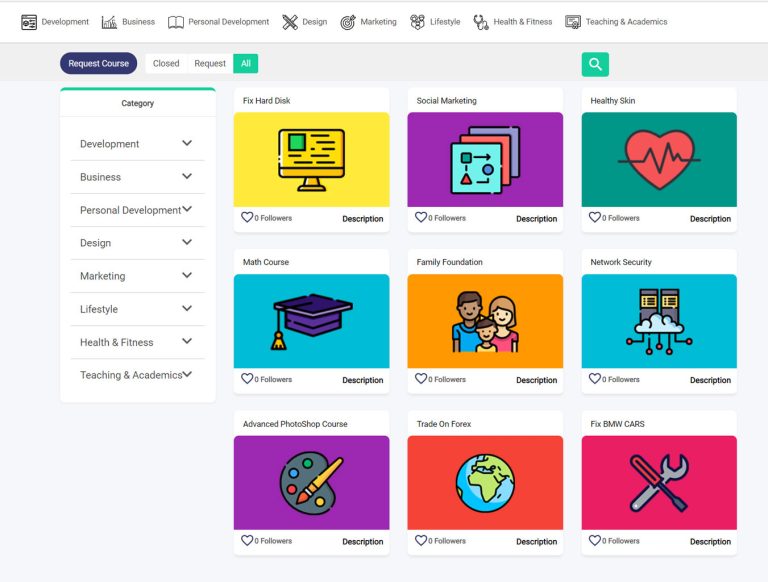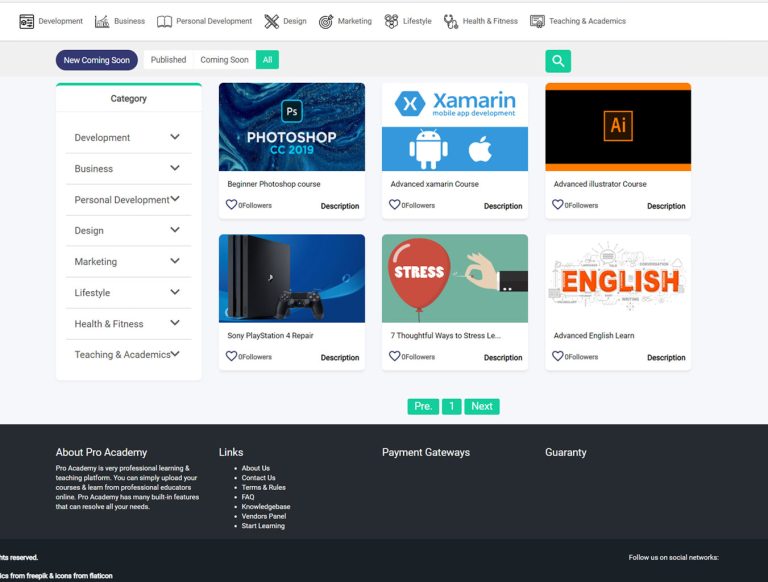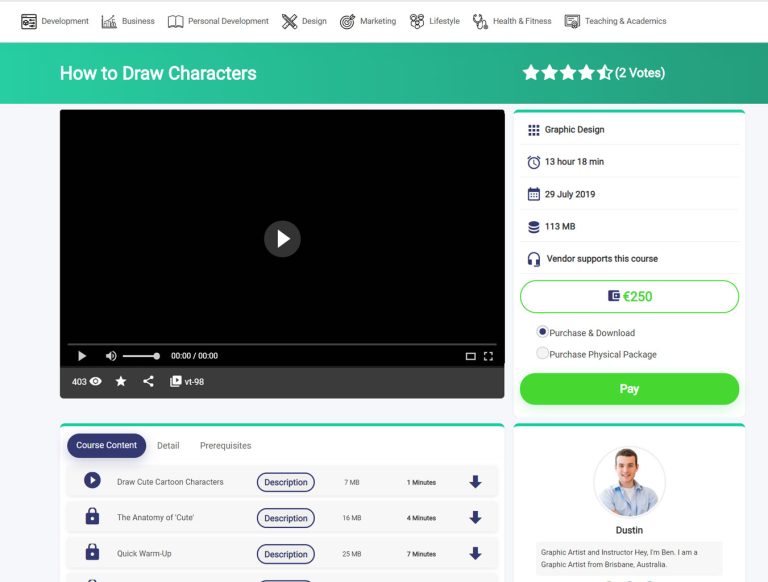 Built-in Accounting System – Accounts management, financial reports, costs & benefits management, real time business profit report.
Multiple Revenue Models – You can earn through different methods like sales commission, selling premium, and advertising.
Gamification Badges – You can define badges for different metrics like sales, registration days, courses, purchases, ratings, etc.
Course Requests System – Users can request the courses they want.
Staff Management – Manage accessibility and staff identity storage.
Shared hosting support.
Advanced User Profile.
Responsive Design.
Course Requests System.
Coming Soon Courses System.